UK BRAND DISTRIBUTION

Manuscript also specialises in the UK distribution of a diverse range of luxury pen, gift, stationery and art brands from across the globe. We source products from all over the world, bringing you the most innovative and highest quality stationery and art supplies available.
Our extensive range covers a number of trend driven brands and you can find out more by clicking on the links below.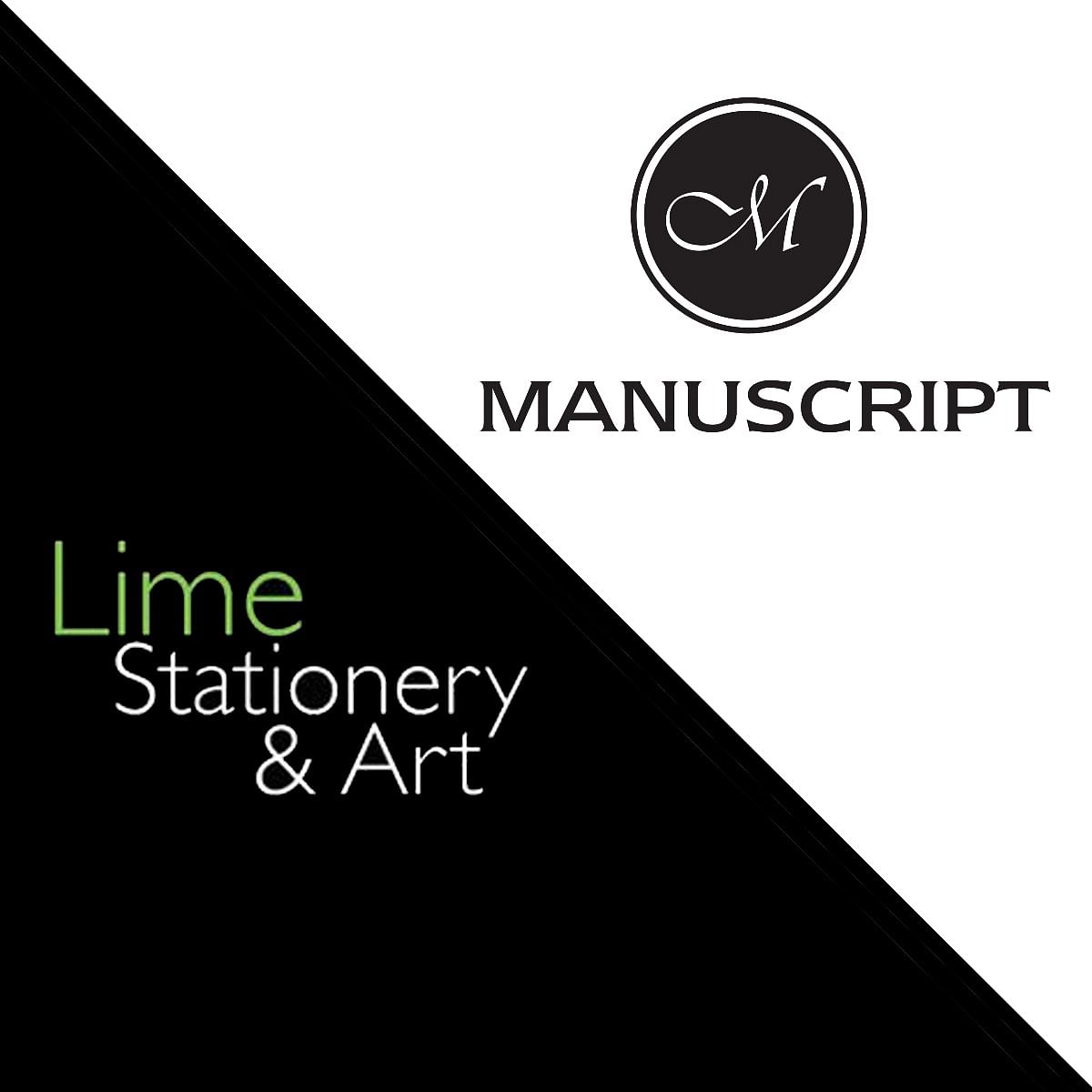 Industry experts since 1856

Printworks is a Swedish design company that design and develop gifts, lifestyle and accessories products. The idea is to make functional everyday products personal and beautiful. With a skilled design team located in Stockholm and a wide range of International illustrators, they make every object unique with a range os stickers, iPhone Cases, Laptop Case, Stationery accessories, puzzles, games and more!

Made in Germany, Diplomat writing instruments have been manufactured using traditional methods of craftsmanship since 1922.
It is the combination of an exceptional know how and high quality materials that allows Diplomat pens to stand the test of time and anchor the link between generations.

Pininfarina Segno represents the horizon of an innovative and unique scenario in the writing experience. Creating a timeless beauty, typical of Pininfarina design, and striving for continuous innovation.
Pininfarina Segno combines cutting-edge technologies and craft skills to add a new chapter in the history of writing and beyond.

Since 1988 Visconti, the firm that brought writing back to Florence after a period of oblivion lasting over thirty years, has turned Florentine craftsmanship into a icon of its output accompanying its fundamental values of passion, art and technology.
Its winning business model is the very same one that it has applied to writing, based on the rediscovery of skills and expertise and the organisation of people by motivating them with long-term goals.

Since 1774, Pineider represents the Excellence for handmade products in terms of paper, writing instruments and leather goods. The brand's prestige, marked by an exclusive as much as exceptional heritage, has accompanied traditions, events and trends regarding not only the Italian and European history, but it has also related to each of the brand's personal stories, always keeping a careful look upon contemporaneity and continuously willing to bring innovation.

Based in the USA, Monteverde have created fine pens and writing accessories for over 30 years.
Materials are sourced from suppliers throughout Europe to ensure unparalleled quality and performance.

Founded in 1758 Koh-I-Noor is one of the world largest suppliers of Art and craft materials for over 200 years.
The range we stock is vast, from all ranges of pencil and lead grades, to paints and brushes.

The most distinguished paper in the world.
The history of Crown Mill has its roots in the modernist spirit of the Renaissance. It all started in 1478 when Emperor Maximilian permitted the monks of La Hulpe Monastery in Belgium to build a mill on the banks of a tiny river known as the Argentine. Two centuries later, on the orders of King Charles II, this water mill became the Royal Mill for the production of writing paper. 1870 saw the arrival on the scene of our founder, Frédéric Pelletier.
He opened a factory for writing paper and envelopes in Brussels, ordering from the Royal Mill a laid paper which was an authentic copy of the original handmade paper. And so "Original Crown Mill" was born.
Discover the very first fineliner pen fitted with a standard international ink cartridge! This innovative pen collection comes with a range of styles available in a selection of nib widths, making it the perfect pen for any project!

Chameleon Art Products design and produce a family of professional quality, innovative art tools that will help you unlock the world of colour. Whether you're an amateur colourist, a professional lettering artist, or an art and design specialist, Chameleon will help you achieve the results you dream of!

Presenting a luxury writing collection. The Ferrari Pens are decked out in team colours with the iconic prancing horse sheld emblem inlaid in every pen.