MADE IN BRITAIN
Manuscript Pen Company have a long history of producing quality product right in the heart of Britain for creatives throughout the world.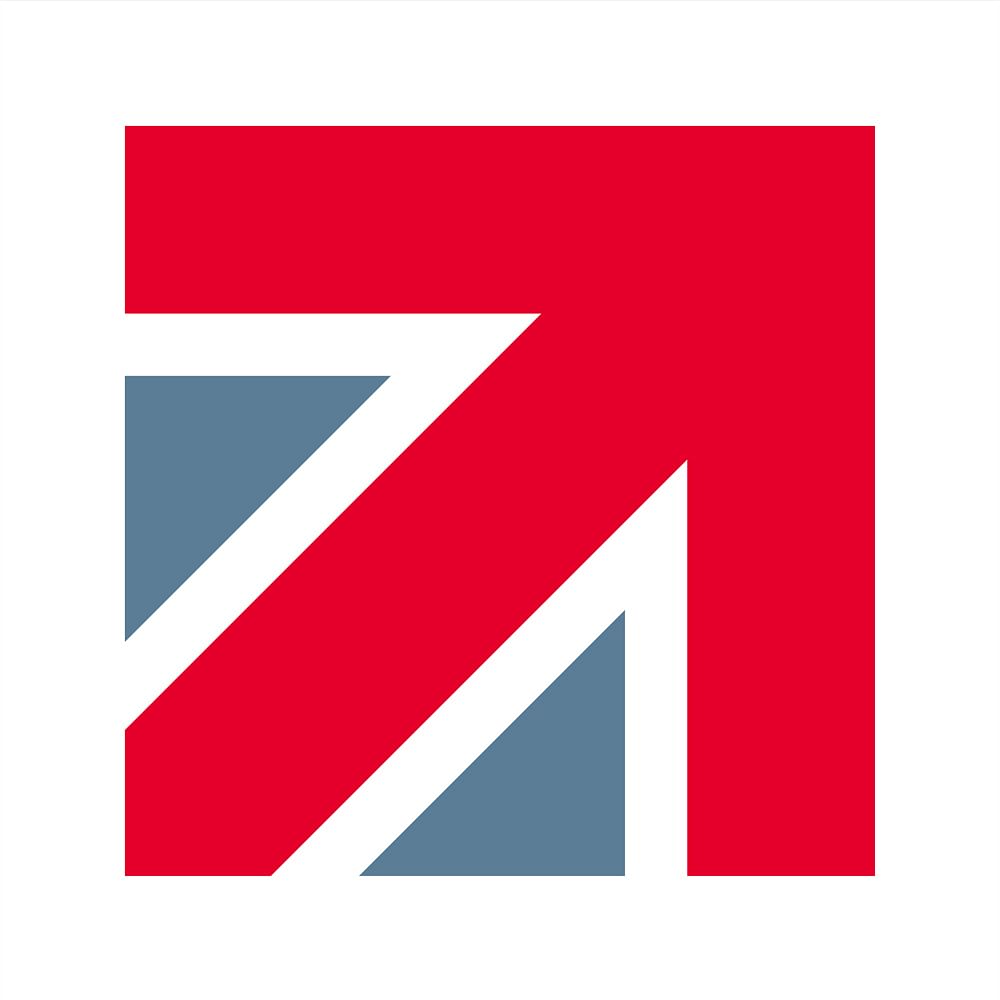 Industry experts since 1856
From our historic nibs to our popular CalliCreative collection, we've got over 150 years of experience in the pen manufacturing industry.
Starting as a small company in Birmingham, Manuscript has grown into one of the most-well respected companies throughout the world, exporting to over 70 countries.
Manuscript Pen Company flies the flag for British ingenuity and creativity, whilst encouraging others to do the same – every time a Manuscript product touches paper!
We are proud members of the Made In Britain Community and you can view our profile here.