Industry experts since 1856
MANUSCRIPT - WHOLESALE CALLIGRAPHY SUPPLIERS
Combining heritage and modern design, Manuscript Pen Company is a family brand that has been producing creative tools in Britain since 1856. From fountain pens to wax seals, we're the company manufacturing materials for artists, authors and writers throughout the globe.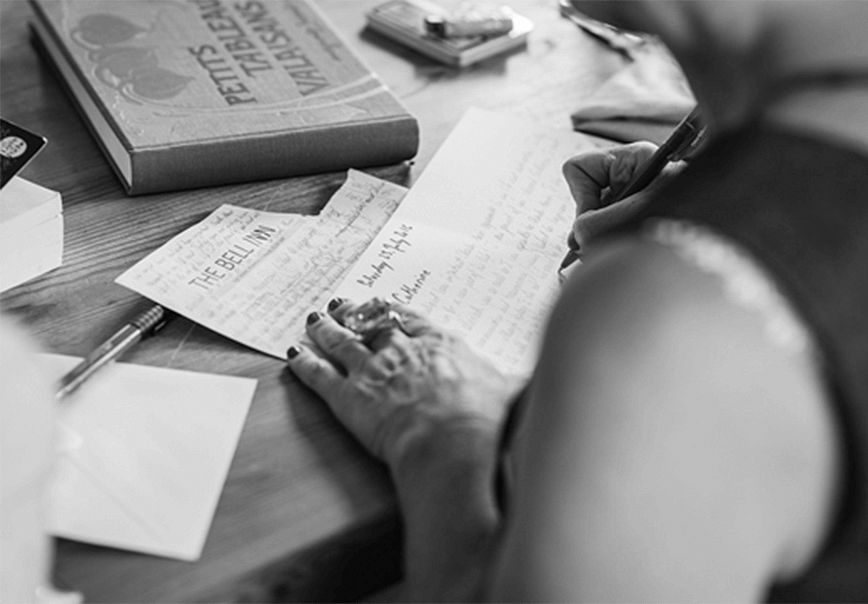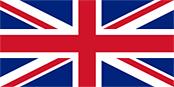 WHAT DO WE DO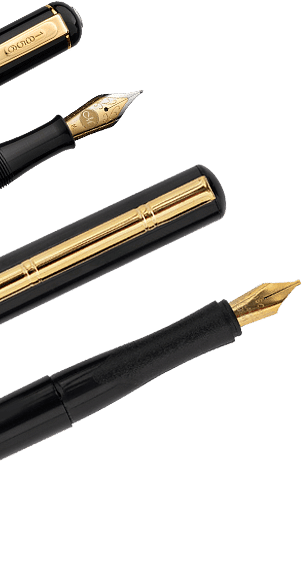 PUTTING PEN (OR PENCIL) TO PAPER
Calligraphy pens, wax sealing sets, markers and gift sets for those who love writing, Manuscript have a material to suit every creative.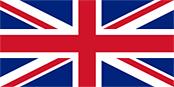 WE'RE PROUD TO BE A BRITISH COMPANY
SELLING BRITISH MADE PRODUCTS
Manuscript Pen Company have a long history of producing quality product right in the heart of Britain for creatives throughout the world. From our historic nibs to our popular CalliCreative collection, we've got over 150 years of experience in the pen manufacturing industry.


From Dip Pens, to Fountain Pens, Marker Pens to Pencils, Manuscript have it all. Combining colour and creativity to set the trend for the future.

Hand lettering is like the little brother of Calligraphy, a much more modern way to put pen to paper.
Often bigger and bolder, hand lettering can be seen all around us, from the writing on your favourite shop to greetings cards.
WE ARE EXPERTS AND




MARKET LEADERS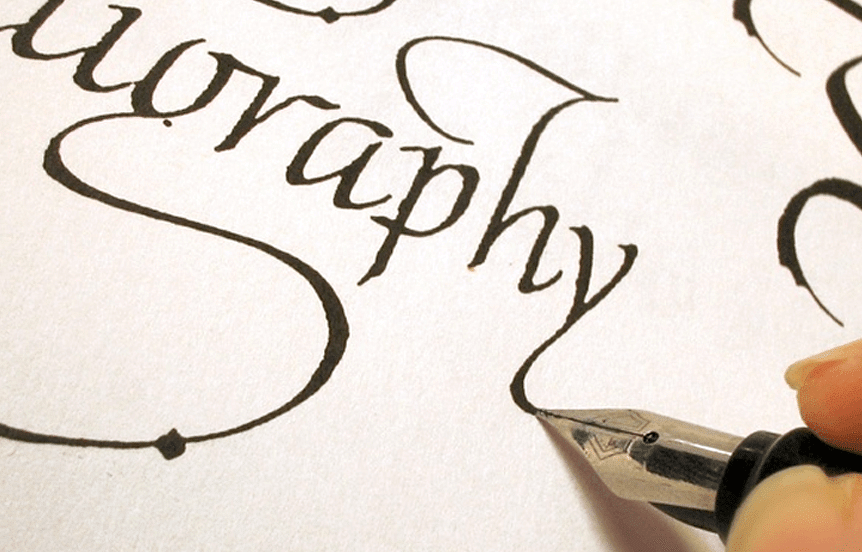 From the moment the first quill hit the first piece of parchment, humans have been looking for the most beautiful and decorative way to present their writing.
From holy texts to royal decrees, Chaucer to Shakespeare and Greek to Latin, all writing was passed down from generation to generation – strange to think about in this technological age!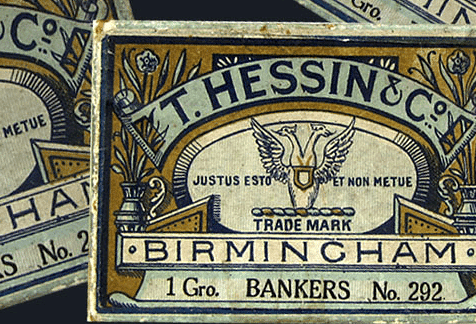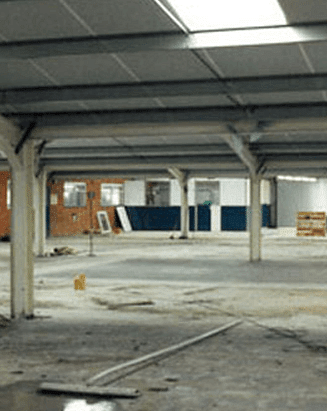 Learn more about
OUR HISTORY
We've been making nibs and calligraphy pens since 1856 and have come a long way since then!
Formed as D Leonardt & Co. in 1856 by Diedrich Leonardt, the company was renowned worldwide as the go-to company for nibs of all shapes and sizes. With over 3,000 people working for D. Leonardt & Co in Birmingham, the calligraphy giants were at the heart of Birmingham's booming pen trade.
ALL THE LATEST




HINTS & TIPS
ARE YOU IN THE TRADE?
For access to your secure online trade account login or register here.