MANUFACTURING AT MANUSCRIPT
Although we continue to inspire generation after generation of artist to write or seal their own creativity into their art, Manuscript is well known for manufacturing stationery from our home in Shropshire.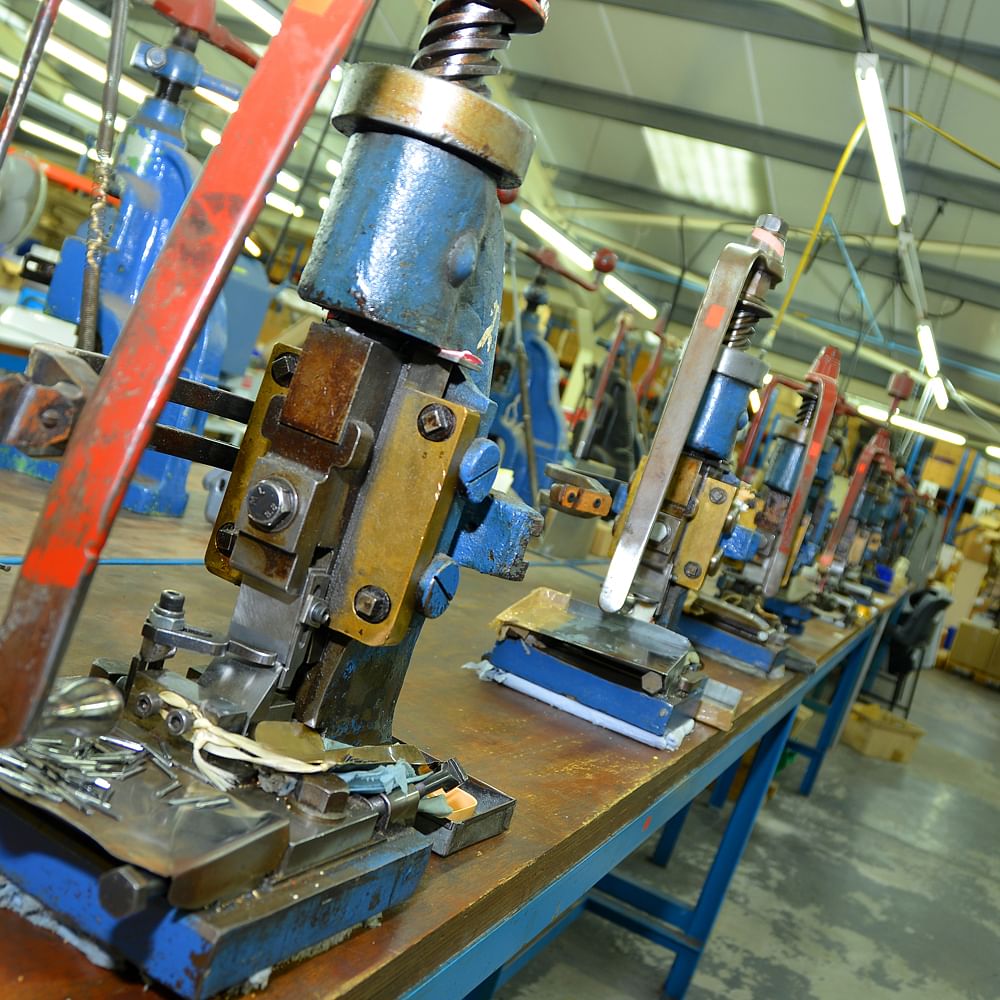 Industry experts since 1856
Our products are recognised worldwide, from the fields of sporting clubs to the palaces of royalty, five generations of the Manuscript Pen Company family have celebrated our state-of-the-art creativity and knowledge, whilst continuing to manufacture product right in the heart of Britain.
Whether you're an independent retailer looking for a selection of trusted product, a national museum looking for the latest gift trend or an educator hunting for the next teaching tool, Manuscript have a broad range of products to meet your brief, no matter where in the world you are.