ABOUT MANUSCRIPT

From fountain pens to wax seals, we're the company manufacturing materials for artists, authors and writers throughout the globe.
Through our association with D Leonardt and Co. , we've come a long way since 1856 and continue to produce calligraphy pens and quality nibs to get people writing – be it Arabic calligraphy or hand lettering!
Innovation is at our core and we continue to push the boundaries of what calligraphy pens and crafts sets can be. From our Callicreative Markers to our unique Calligraphy Pencil, Manuscript Pen Company have the solution for all your creative needs.
Plus, our product is proudly Made in Britain.
Find out more about us by watching our corporate video.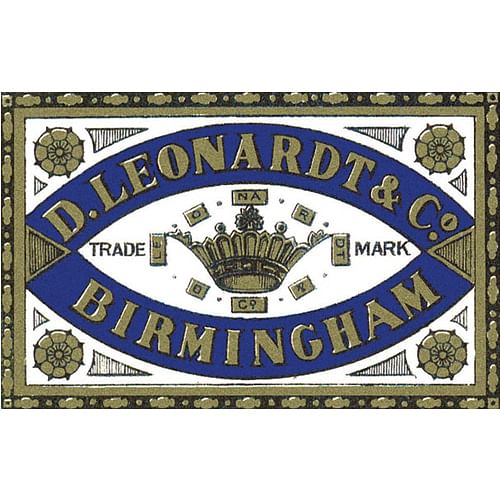 Industry experts since 1856